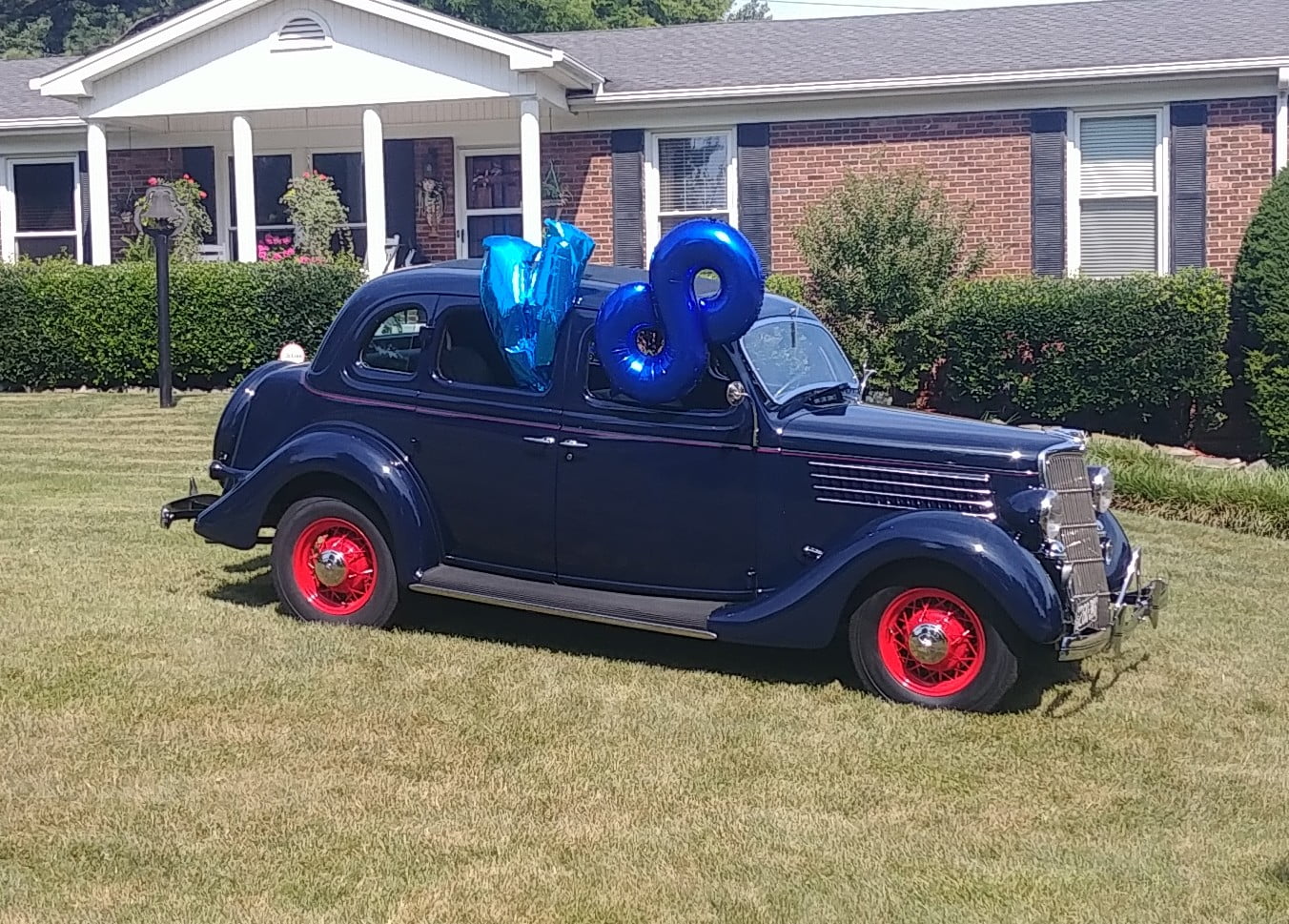 Volunteer V8 Ford Club
Proudly located in Nashville, Tennessee
The Legendary Flathead Ford V8 Engine.
The Volunteer V8 Ford Club of Nashville and the Early Ford V8 Club of America are dedicated to the preservation and maintenance of Ford Motor Company vehicles built from 1932 to 1953.
Making technology more personal and meaningful.
"I will build a great motorcar for the great multitude…constructed of the best materials by the best men to be hired, after the simplest designs that modern engineering can devise…so low in price that no man making a good salary will be unable to own one-and enjoy with his family the blessings of hours of pleasure in God's great open spaces." ~ Henry Ford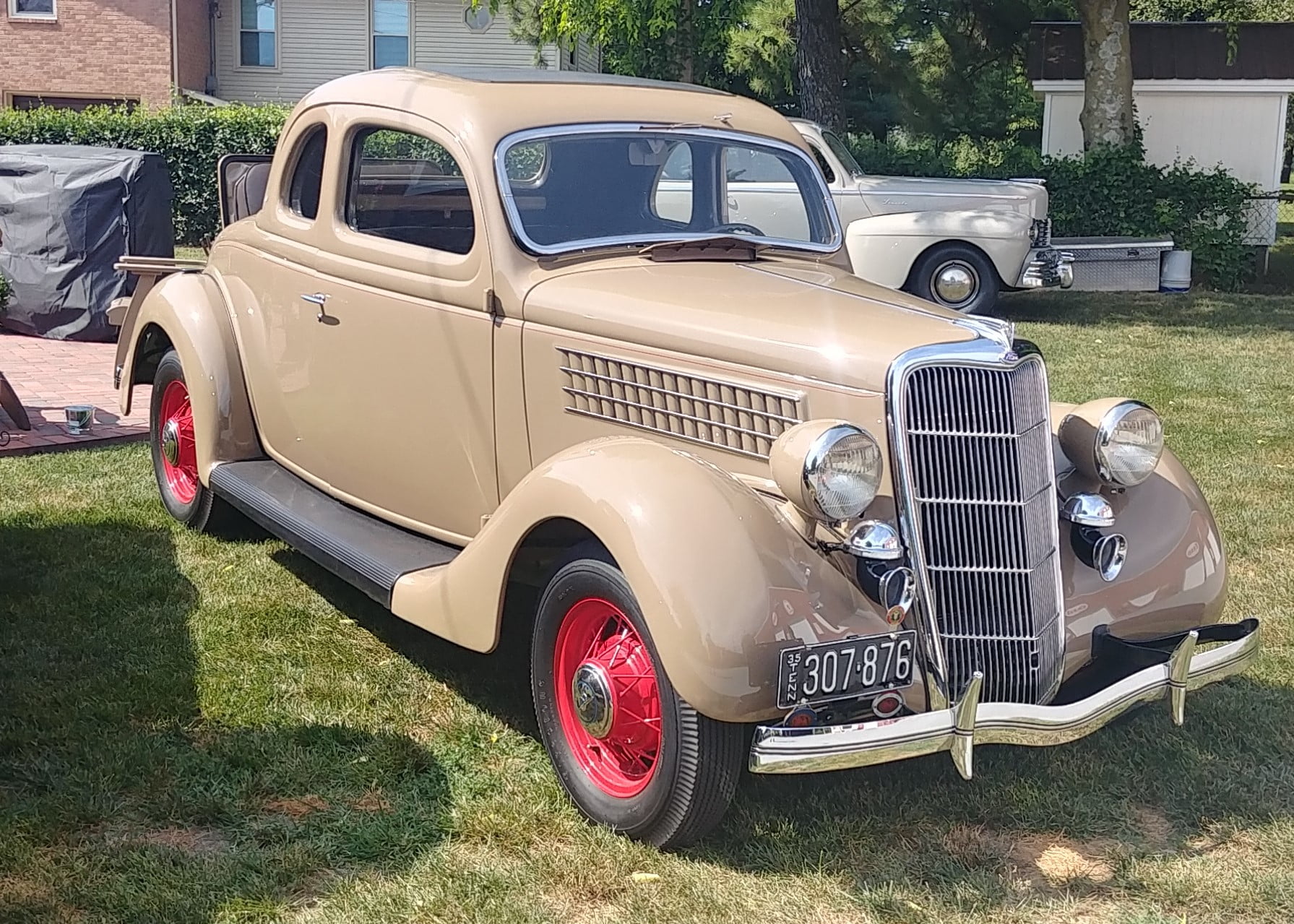 Member Car Gallery
You don't have to have a vintage v8 Ford to be part of our club. Here are some of the cars our members own.